So, what do I do exactly?
I'm so happy you asked! It sounds so simple… I cut dog hair, but it's a little more than that. Our dogs give us so many non-verbal ques that go noticed or unnoticed as we grow with them and learn who they really are. What may fall to the wayside are the non-verbal ques their bodies give. We can tell a lot about our dogs by observing the condition of their coat, their skin, their teeth, their paw pads and yes, even their anal glands and scooting habits. When I look at a dog's ear I can get a basic read on his/her temperature or whether there are mites or infections.
There are typically many options depending on the condition of your pets' coat and health and I try to illuminate them all so that we can agree on the best service for you. a typical service can take up to three hours give or take. This dependent on size and condition, but I schedule my dogs so that there is minimal down or waiting time because I don't like to ignore them or make them wait idly. Before the bath I do my prep, which could involve a simple brush out, a de-matting, socialization (we get to know each other) or sanitary stuff such as nail trim or potty trim. During this process I get familiar with your dog and their bodies and personality. As I get to know your pups' and they get to know me and my style, the process becomes faster and more familiar which makes the ordeal of grooming efficient yet calm and comfortable and well… even fun! Once the service is done I give a thirty or so minute heads up so that you are aware of when they will be finished.
I'm not shy about giving progress updates so if you want to check on your pup during the grooming process please, give me a call! Now your fresh and clean pup is ready to go home! They've had the opportunity to build upon the trust you have by recognizing that you came back for them and that you always will when you drop them off to see me. Don't need a groom? Come on in anyways! I'm always happy to give tours of the shop to keep you updated when things change so that I stay consistent and transparent.
(More accurate groom times and price quotes can be given in person as each dog is different and may require particular attention please come in today and I can give you more information about your specific needs!)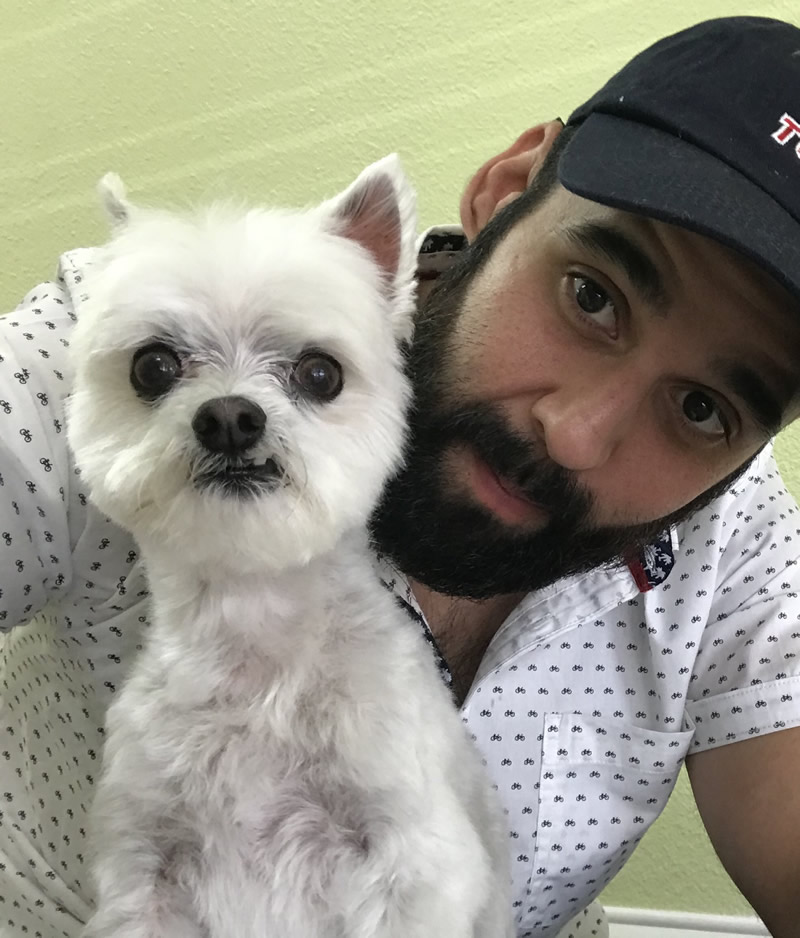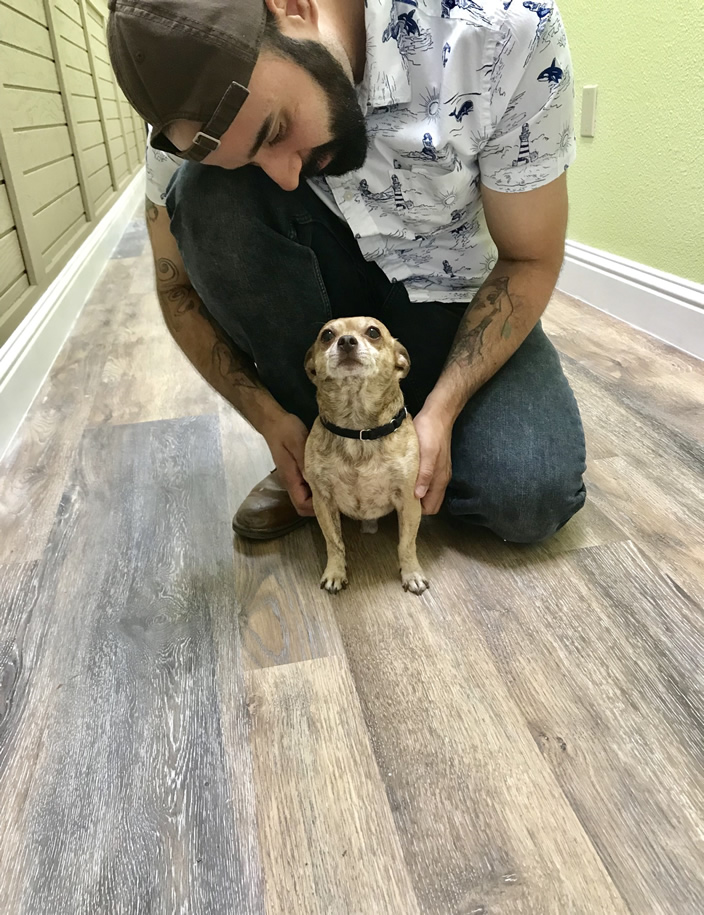 Prices are based on breed, size and style. In the event that your dogs may need extensive extra work, for reasons such as heavy matting and temperament of your pup, there will be additional costs.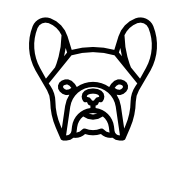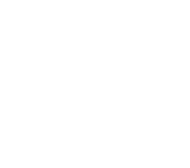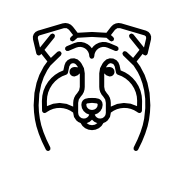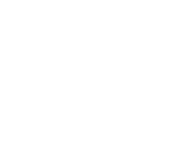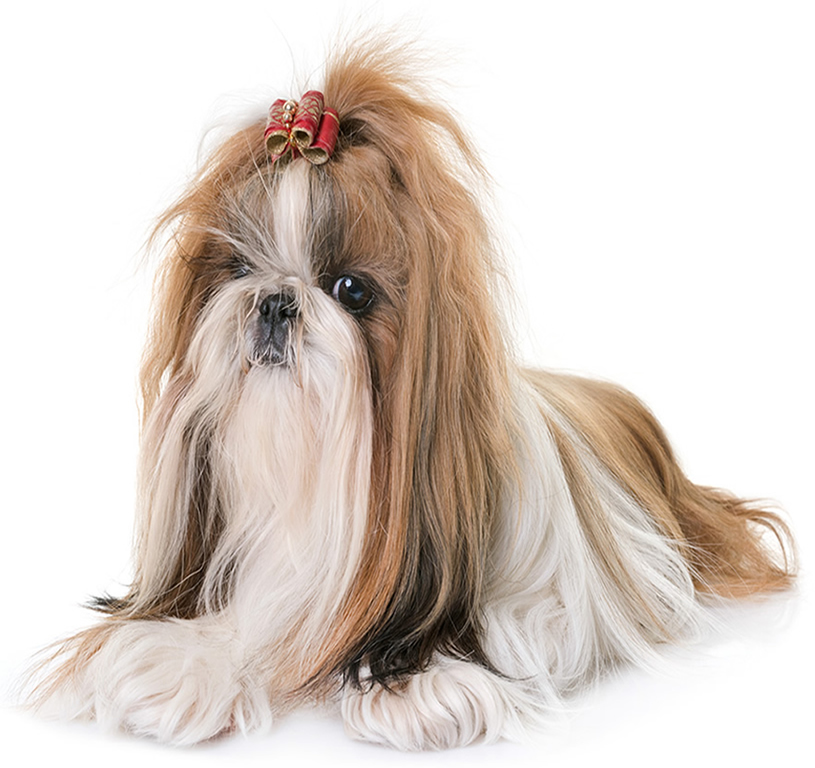 »Nail Trim
»Nail Dremel
»Teeth Bushing
»Nose Cream
»Paw Cream
»Ear Cleaning
»Ear Hair Removal
»Anal Gland Expression
»Sanitary Trim
»Feet Trim
»Face Trim
»Poodle Feet
»Poodle Face
»Brush Out
»De-Matting
»Special handling
Shampoo Upgrades:
»Shampoo Add-On
»Conditioner Add-on
»Shed-less Shampoo/Conditioner
»Anti-Fleas Shampoo
»De-Skunk
Come in and ask about the products I use, ingredient list, application, I'm an open book! I carry responsible brands and many of them so that I can have something for everyone and every need!
Teeth Brushing plus two add-ons
Teeth Brushing plus three add-ons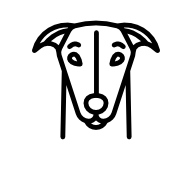 Soothing Skin & Anti-itch
Choice of soothing shampoo Choice of soothing conditioner Nose Lotion Paw Lotion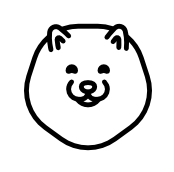 Shampoo scent of the month Conditioner scent of the month Spritz scent of the month Tooth Brushing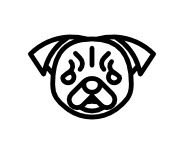 Flea Shampoo Choice of soothing shampoo Choice of soothing conditioner Soothing spritz

Shed-less Shampoo Shed-less Conditioner 30-45 Minutes of extra brushing. Soothing spritz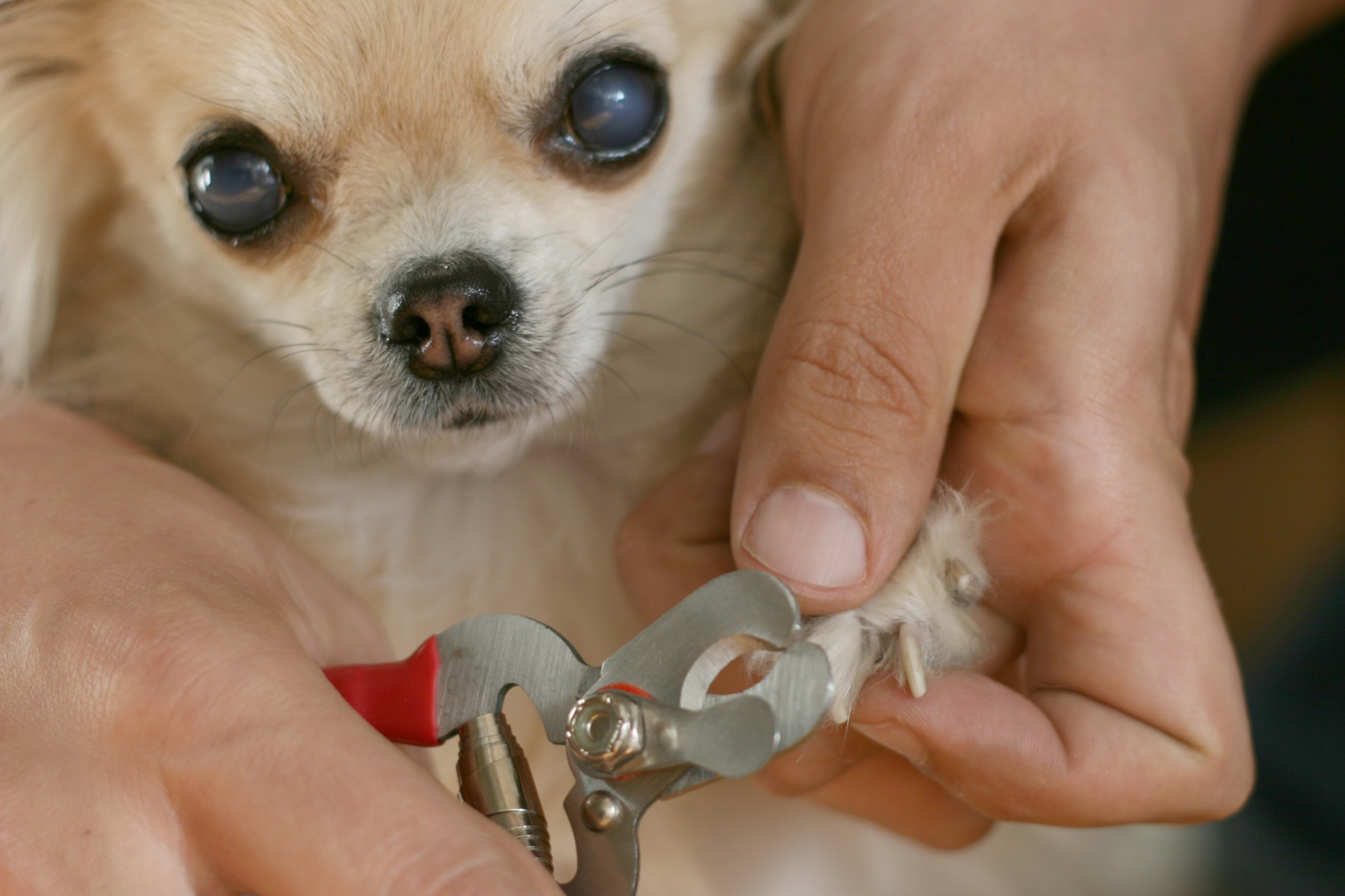 Nail Trim
Nail Dremel
Teeth Brushing
Teeth Gel Application
Ear Cleaning
Anal Gland Expression
Nose Lotion
Paw Lotion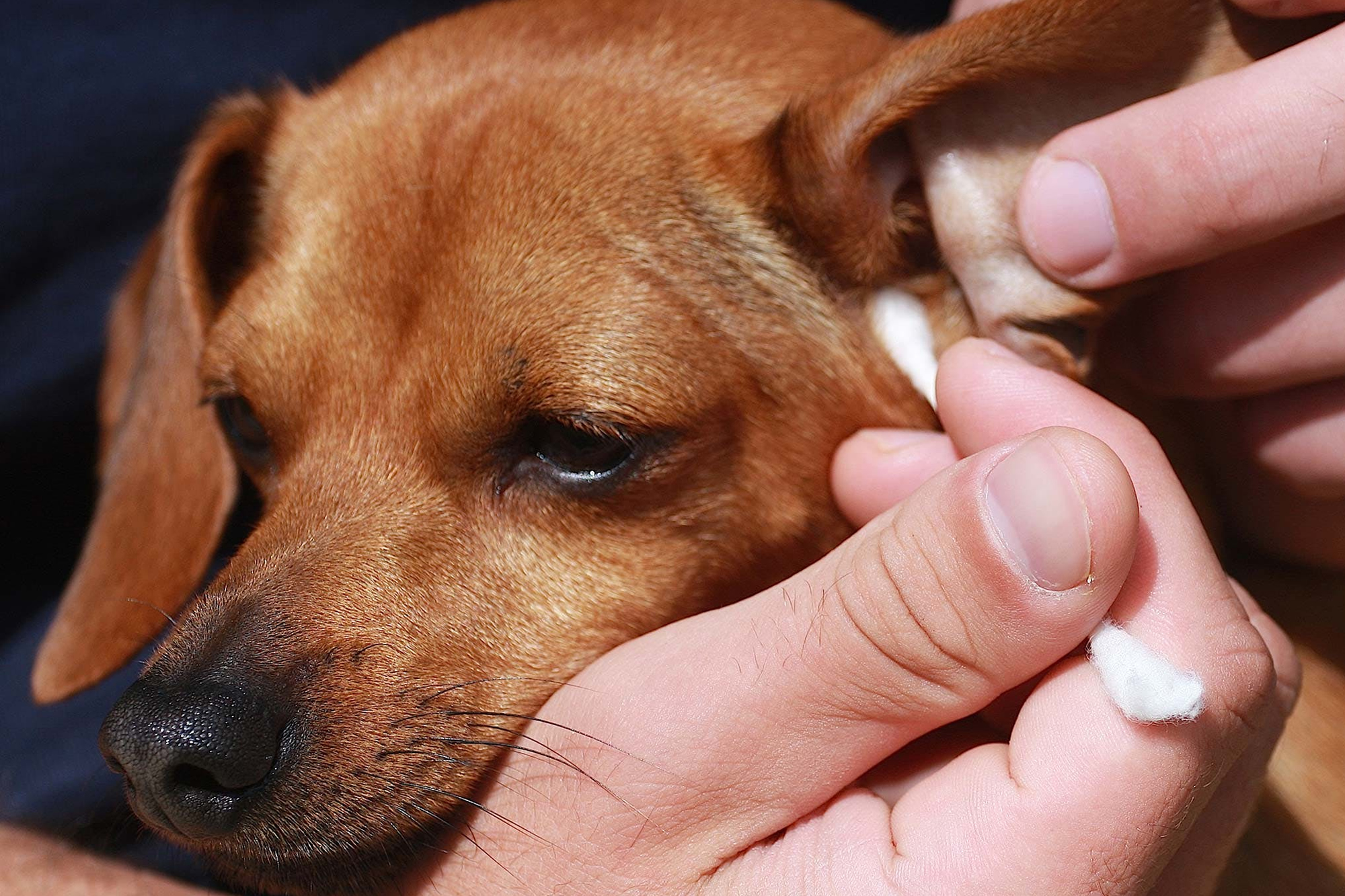 Ear Cleaning
Anal Gland Expression
Teeth Brushing
Nail Trim
Each bath includes a nail trim, ear cleaning, choice of facial shampoo, choice of body shampoo, complete brush out, blow out and a leave in conditioner spritz. Anal Gland expression & ear hair extraction is included only upon request